Production
Our production of brittle and pralines is founded on experience and top-quality raw materials.
Our production departments are bespoke environments combining modernity and tradition in which good-quality ingredients are carefully prepared by passionate artisan confectioners, using next-generation industrial equipment.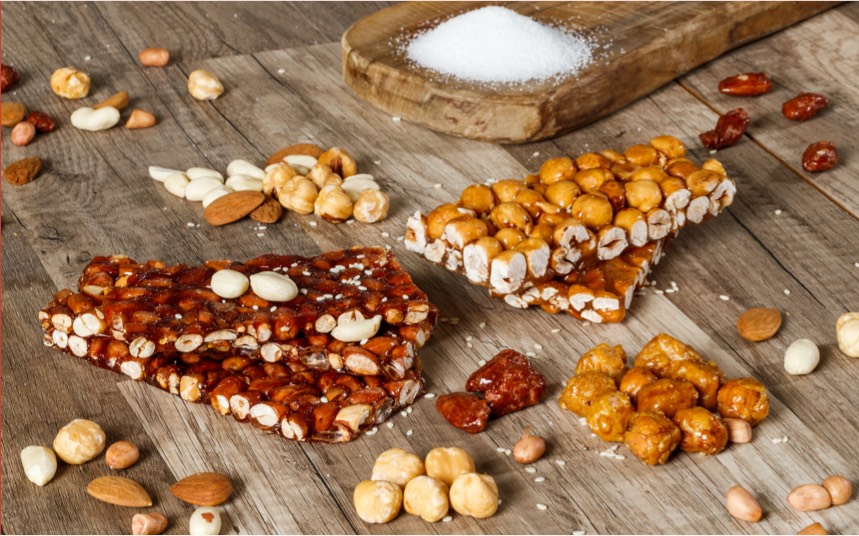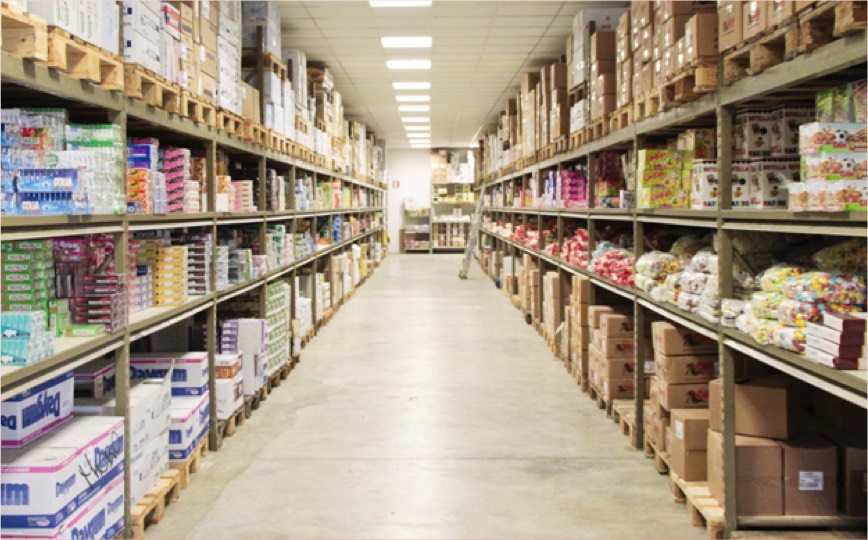 Wholesale and Large Organised Distribution
We specialise in the wholesale supply of artisanal sweets produced in our labs and products selected amongst the best Italian and international brands in the sweet industry. The extensive and well-organised distribution network is one of our strong points..
The Group
Since 1972, the Dolciaria Cidneo Group has been specialising in the artisanal production of sweets: an experience almost a century long thanks to which Dolciaria Cidneo has become the strategic hub of Italy's sweets industry.
Producing sweets with passion for 50 years
Since 1972, we have been producing sweets with the same passion we put into starting our business. It's been almost 50 years, during which we never stopped: our small artisanal workshop has become a sweets industry, we have broadened our horizons and taken on wholesale and large organised distribution. 
We have maintained traditional production methods and original recipes re-adapted to the new industrial context. Today, we are able to offer a wide range of artisanal products, including candies, pralines, and brittle, which are sold via great distribution channels.
We offer a vast selection of sweet and savoury snacks, coffee and drinks from the main brands in the sector, such as: Haribo, Perfetti, Artesans del Sucre, Abaribbi, Rossini's, Ferrero, Fida, Albertengo, Loacker, Lindt, Caffarel, Venchi, Baratti & Milano, Perugina, Milka, Nestlé, Mars, Galbusera, Cavanna, Fratelli Fiasconaro, Cipster, and Pata. This enables us to ensure our main customers – formed mainly by retailers, supermarkets and hypermarkets, bars, coffee shops, restaurants, and hotels – enjoy the best service and experience.
Our vast choice of products includes gluten-free and sugar-free sweets, to meet all wants and needs.
Our regular products, always available, are joined by a variety of seasonal items dedicated to specific dates and periods of the year: candies "wrapped for the occasion" in themed packaging that evokes the joyful celebration of days such as Christmas, Easter, and Halloween.
Alongside products in brand packaging, our own production is wrapped in transparent paper that reveals the shapes and colours of our sweets, and fastened with a fancy curling ribbon, which over the decades has become the hallmark of our Group and makes our "gift wrapped" products stand out. Ours is a historic business able to combine entrepreneurial spirit with the genuine and simple concepts of family. Our products are destined to large-scale distribution with an eye on the more human dimension of trading.