Dolciario Cidneo Group wholesale aims to offer each customer a vast choice of good and appealing products at advantageous prices. We offer savoury snacks, soft drinks, bulk and packaged confectionery, to satisfy the tastes and needs of all customers.
Our wholesale business is designed to answer the needs of establishments such as bars, tobacconists, clubs and parish recreation centres, offering a wide range of easy-to-sell products – with an excellent quality/price ratio – including Cidneo specialities and products from the best-known brands such as: Haribo, Artesans del Sucre, Ferrero, Loacker, Lindt, Caffarel, Venchi, Baratti & Milano, Perugina, Milka, Nestlé, Mars, Galbusera, and Cipster.
With colourful and inviting wraps, every snack captures the eye, tempting adults and children alike.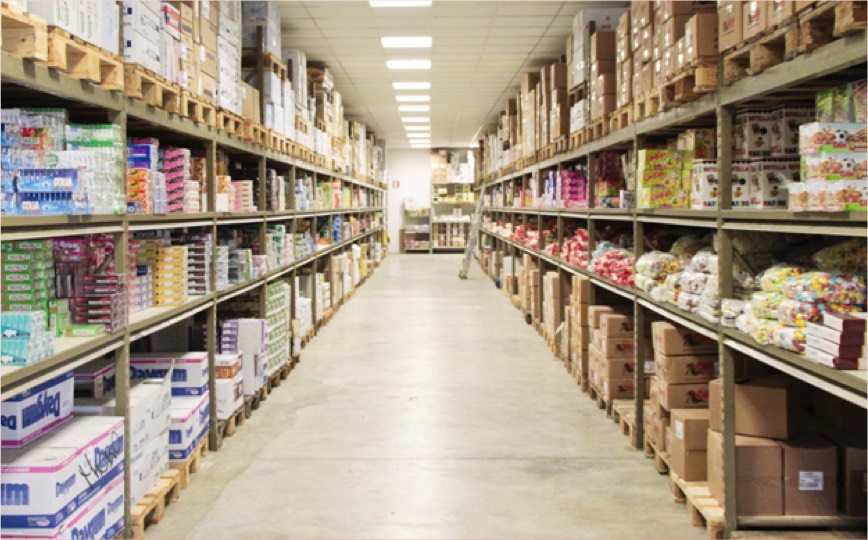 Are you a retailer who would like to buy from our online wholesale shop?
Register on the website, check the price list, and place your order!
Register